Serving you authentic Italian cuisine in a friendly, modern and relaxed atmosphere in our family-friendly restaurant.
Our main focus is on traditional dishes from the southern regions of Apulia and Campania, homelands of Arialdo and Stefano, the proud owners of Farina & Co.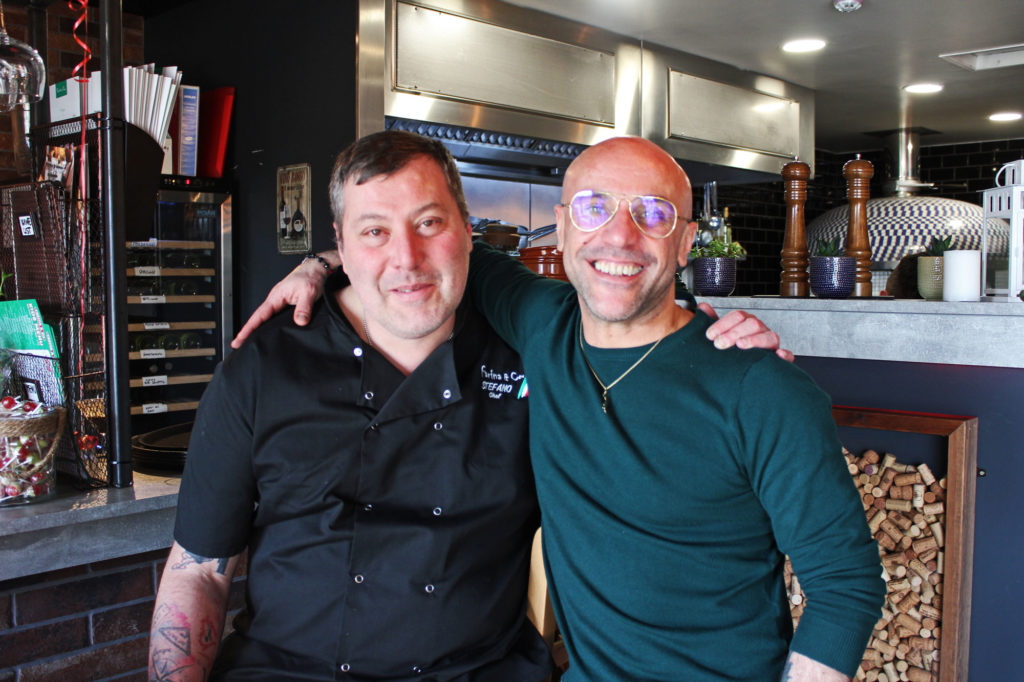 Make your reservation with us
Please click below to reserve your table with us. If you're interested in hiring one of our restaurants for a private occasion, please head to our private hire page.
From musicians to community events, we always have something to look forward to and get involved in.
Buy a Farina & Co. gift voucher
Looking for the perfect gift? Choose your own value and send a digital gift voucher to your friends and family!